The PSR today confirms the appointment of Joanna Whittington and Edward Knapp as non-executive directors to its board. Both will take up their posts in September 2023.
Joanna Whittington
Joanna has held a number of different senior roles in the energy and transport sectors and in economic regulation. Most recently, she was Director General, Energy and Security at the Department for Business, Energy and Industrial Strategy (BEIS) from October 2018 to December 2022.
Joanna was the Chief Executive Officer at the Office of Rail and Road (ORR) from January 2016. She joined the ORR in 2014 as Director of Railway Markets and Economics with responsibility for ORR's economic regulation and competition roles.
Prior to this she worked at Ofgem where she held a number of senior posts. In her last role as Partner for Markets, she was responsible for regulation of the wholesale gas and electricity markets.
Joanna's term as a member of the PSR Board starts on 1 September 2023.
Edward Knapp
Edward has held a number of non-executive director, board advisor and senior executive roles, with particular expertise in financial services, technology, strategy, risk and transformation.
He is a FTSE 100 non-executive director and Audit Committee member at F&C PLC, and Chair of both the Board Risk and Compliance Committee, and the Board Environmental, Social & Governance Committee for Mattioli Woods PLC, where he also serves on the Audit Committee and Nominations Committee.
He advises a wide range of organisations worldwide, including Perenna in Financial Technology.
Edward is also a member of the UK Endorsement Board, and serves as Chair of the Board Audit Committee and Chair of the Board Investment Committee at Asia House.
He was previously a Managing Director at HSBC Bank PLC, and prior to that a Director at Barclays Bank PLC, both in global roles, particularly focused on risk, technology and transformation. Prior to that he spent many years at McKinsey & Company advising clients worldwide.
Edward's term as a member of the PSR Board starts on 18 September 2023.
Commenting on the appointments, Aidene Walsh, Chair of the PSR, said:
"I'm very pleased to welcome both Joanna and Edward to the PSR Board. Between them, they have a vast array of experience that will serve both the PSR and the board effectively."
The two appointments mark the end of the PSR board's competitive recruitment process.
ENDS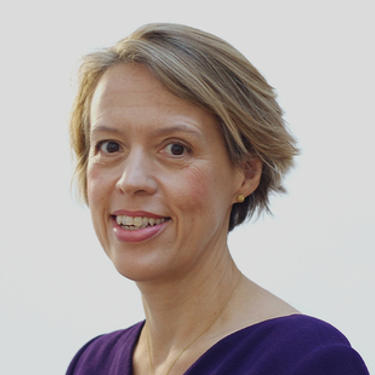 Joanna Whittington
Non-executive director of the PSR Board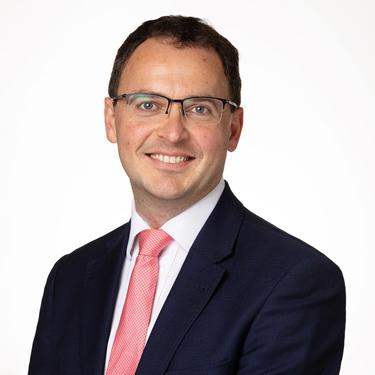 Edward Knapp
Non-executive director of the PSR Board